Places to kayak and Canoe
Grafton Pond
Grafton New Hampshire
Grafton Pond, located in the town of Grafton, NH is a great place for those that are seeking a little peace and quiet. With it's many islands and coves it conveys the feeling of a wilderness trip, even on busy summer days. Part of the Grafton Pond Reservation, this manmade pond covers an area of 325 acres and has a maximum depth of 72 feet . The boat ramp is located next to the dam on Grafton Pond Road, just off from route 4A. Because of a 6 hp limit on motors, power boat traffic on the pond is very light. This is an excellent location for the novice paddler, family groups or the experienced paddler to spend the day enjoying the scenery or a quiet afternoon picnic on one of it's many islands or large rocks. Click here to view a PDF map of Grafton Pond.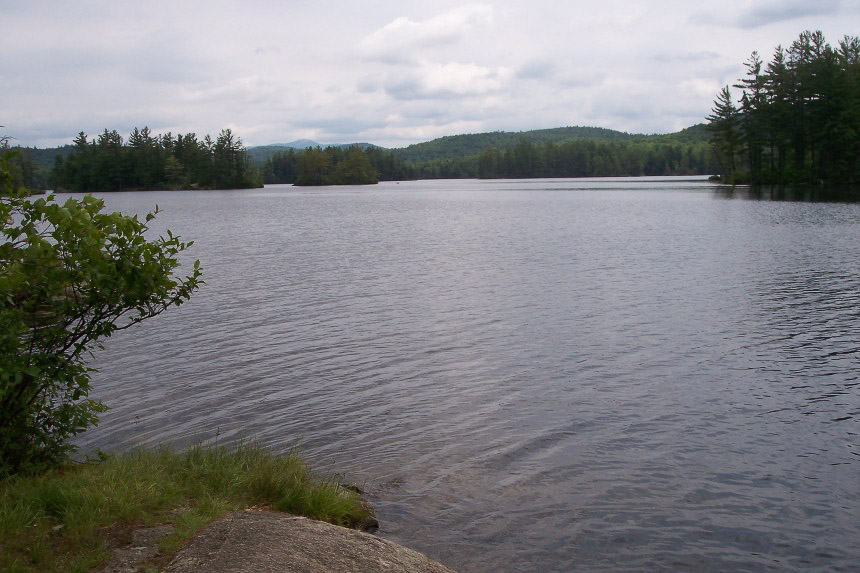 Disclaimer and Link Policies